Thinking of downsizing? The Forsythe Group can Help.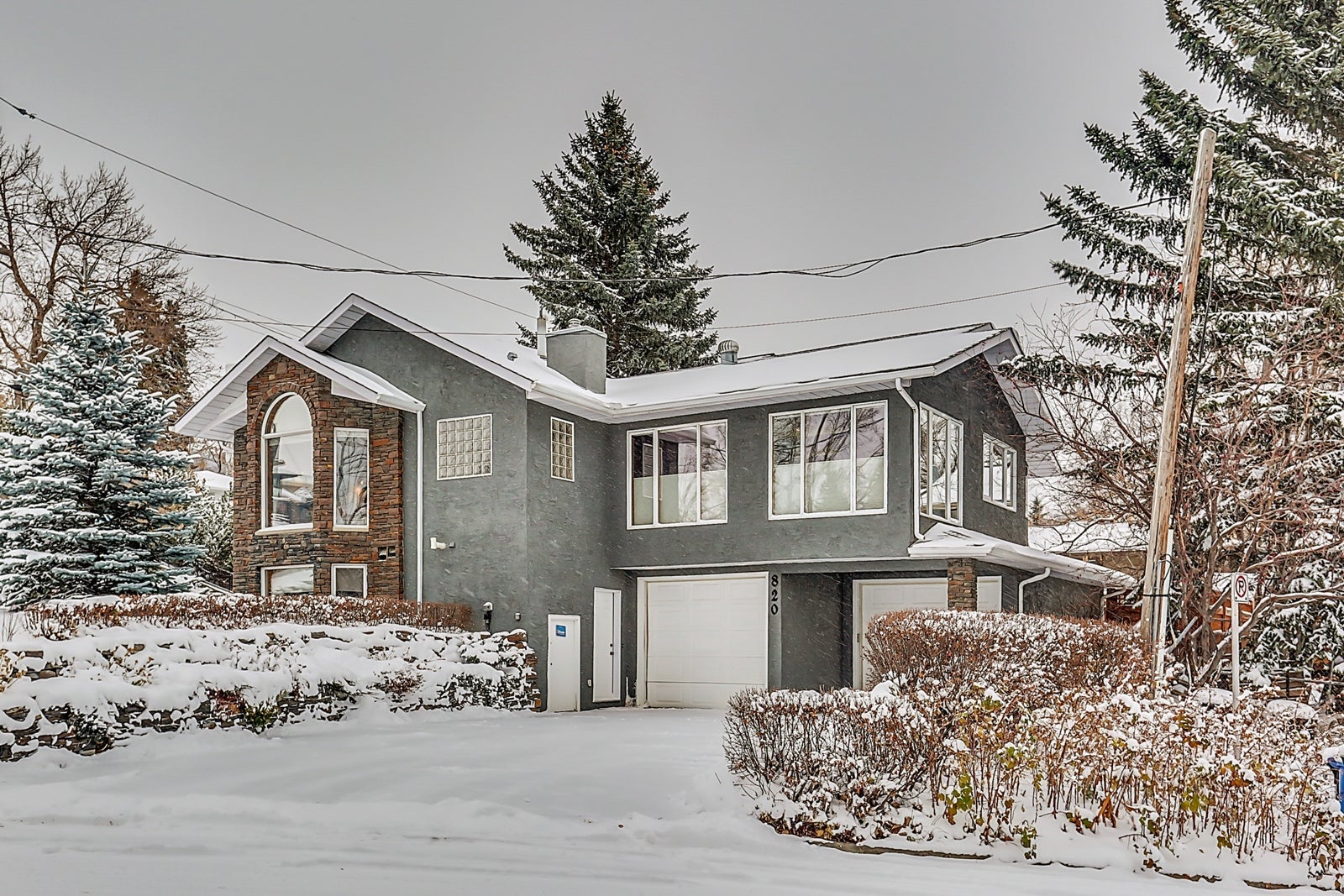 As your kids grow up and move out of the house, you'll probably find yourself thinking that a smaller place is a good idea. There are many reasons to downsize, from needing less space, to wanting to do less work on a smaller property. Some people know they'll want a smaller home or condo to retire in, while others are on the fence. If this sounds like you, the following information could help you decide whether downsizing is the right move for you now or in the future.


The Good News

There are plenty of reasons for downsizing, starting with it's generally less expensive and certainly allows you more free time i.e. no yard work! If you stay in the same area as your current home your cost of living should be a lot lower. You'll also probably save money because you're not buying new stuff all the time. 
Living in a smaller space means you'll spend much less time cleaning and maintaining your new place. Fewer bathrooms, less cleaning (that makes everyone happy!). A smaller yard means less yard work, no grass to cut or hedges to trim and no driveway to shovel during the winter and if you're retired, you can probably do all of the work you wish yourself, which will save you money and give you a little exercise. 
These things all mean you have less stress and a little more free time. With more time and money, you'll be able to take more short trips, relaxing vacations and spend more time with your family.


The Bad News

Downsizing is flat out difficult, just ask my in-law's it took them 5 or 6 years to make up their minds to move, and after they moved they asked me why it took them so long to make up their minds? My simple answer was they were not ready to move yet, that's all. Step one if you are considering making a move to a smaller place in the next couple of years then you should begin today. Starting with the Home Cleanse, I will be happy to provide a free home staging decluttering consult for 1 hour to any of my great clients thinking to make a move. Is it time to start giving things away? You will have a list provided by our superb stager and can begin to call consignment stores, speak to your friends and family about taking some things away. You should also get any clothing you have not worn in the last 6 or 7 years except for those beautiful dresses and magnificent suits you might still use.

This process can take a while to get organized and remember everything can be done on your timetable. Begin today to pare down your belongings and next could come sooner than you think.

The Forsythe Group are experts in helping people get organized for downsizing and we would be privileged to help you, your friends and your family with a personal consultation to begin this process.