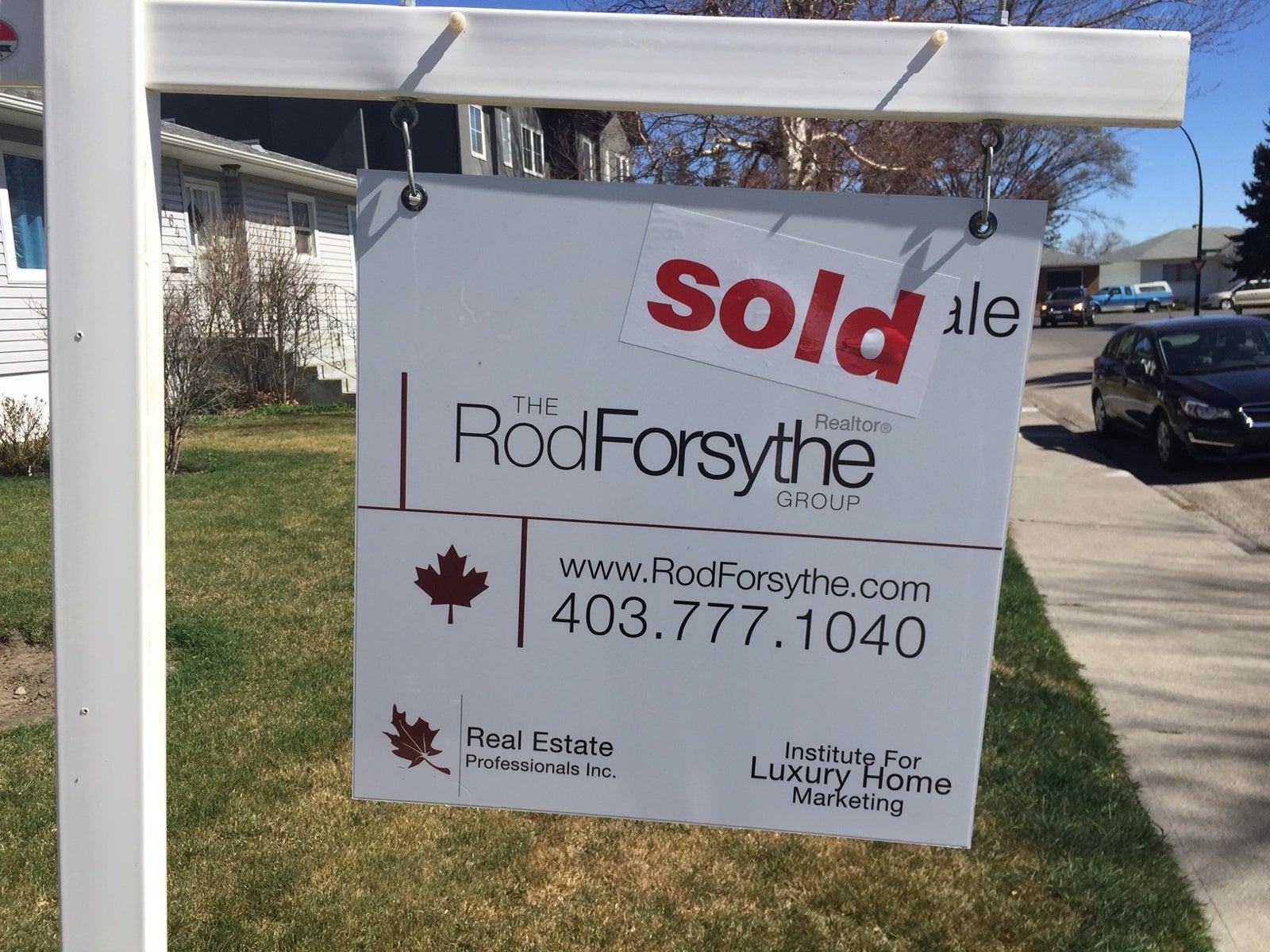 A  friend posted these comments about dating. Whether dating or listing your home it really seems similar. 
Home
Selling with the Forsythe Group
Choose the right agent. The Forsythe Group are who they work for.
We are deliberate, on time and do what we say.
If you require an update or Redo we have people to help you.
Your home is shown to the world in a Virtual Tour
Your listing will excite Buyers about your Market pricing and value.
Your tired of people telling you what you want to hear and need a great marketing plan, we excel here as well with our Internet Marketing Social Media Designation.
You're tired of showing your home and having an agent call you to reduce your price again!
Your tired of unqualified people viewing your home and wasting your time.
Dating
You prefer being CHOOSY over cheesy.
You're deliberate not desperate.
You want a RE-DO, not stuck on RE-GRET.
You appreciate being interviewed by video, as you want everyone I introduce you to, to also be REAL.
You'll be candid about who you are and exactly what you want. Or think you want! We might work on that.
You're tired of wasting countless hours online browsing dating sites.
You're tired of being lied to by dating companies.
You're tired of meeting people in person who look nothing like their profile pictures.
Please choose with care, we have over 60 years experience and can help!
We look forward to communicating with you, please call or email if we can help