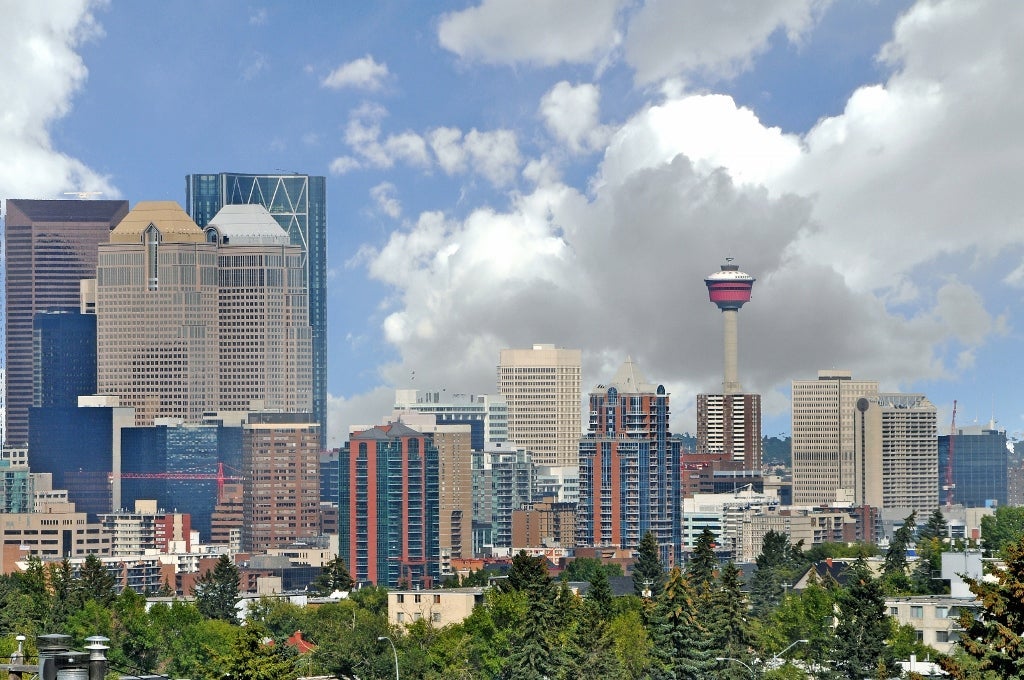 View My Newsletter
 here
Mid-year 2018 Market Update for Calgary Alberta
The Real Estate market in Calgary and its surrounding area has been challenging since 2014 and especially through 2018. Today's Sellers are disappointed and aware that without the correct market price on their home there are few or no viewings of their listing at all. After helping people buy and sell since 1986, there is a little information I'd like to share. 
Market conditions today; inventory is up about 35% from 2017 and sales are down about 20% from 2017. That isn't the real story here; the real storey is when you look at the 10-year average sales are off about 28%. At this moment in time, there is enough inventory on the market to last for about five months without another property being listed for sale.
The numbers here are an average of the entire market, and select areas are performing marginally better. 
If you are selling your home today and moving across this market there will be value on the buy side, if you are selling because you 
have to
 sell, then please call The Forsythe Group to help you succeed in this Market.
Buyers are the smartest home buying community ever, with the most current and updated information at their fingertips. If a buyer sees value in a property, they are acting to buy a great home.
For most agents, the telephone has stopped ringing and showings on their listings have diminished. The immediate future gives little hope of any improvement.
The Forsythe Group has been trusted since 1986 and can help you in today market. We will be privileged to help you, and please contact us for a confidential assessment of your situation.
We look forward to helping,
Rod Forsythe, The Forsythe Group    
403.777.1040 / rod@rodforsythe.com/ www.TheRodForsytheGroup.com